What's new in Plant Jammer
Michael Haase
16. September 2019
We had a busy September already. Here's what's new
Remember, despite a lot of new stuff – the core of Plant Jammer is the same: We let you decide your dinner in two simple and fun steps: 1) Choose ingredients you want or have in your fridge, 2) Get a recipe based on EXACTLY your chosen ingredients.
So… what's new? 3 things:
(1) Now, you can keep stock of what's left in your fridge and create recipes for it
We added something called 'ingredient lists'. This makes it easy to save your 'pantry' and make recipes from it.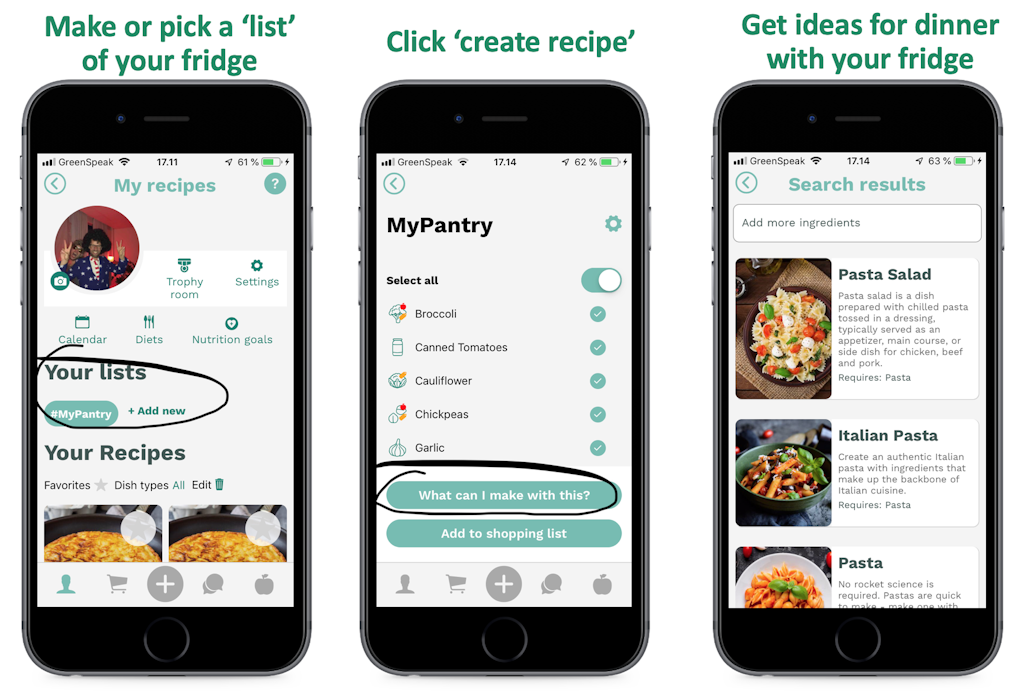 (2) Now, you can make weekly mealplans
We added a calendar, where you can easily add your recipes for planning, shopping, and nutritional tracking.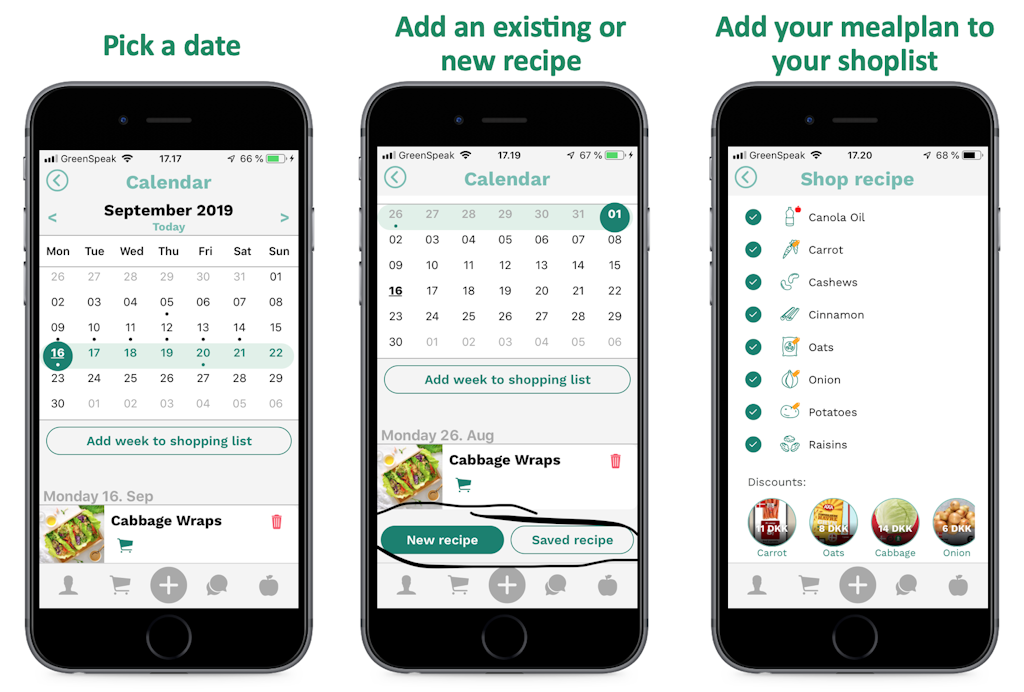 (3) Now, you can fix your dishes' nutrition
You get a calorie overview for all recipes, and an ability to change volumes to modify your dinner's calorie distribution.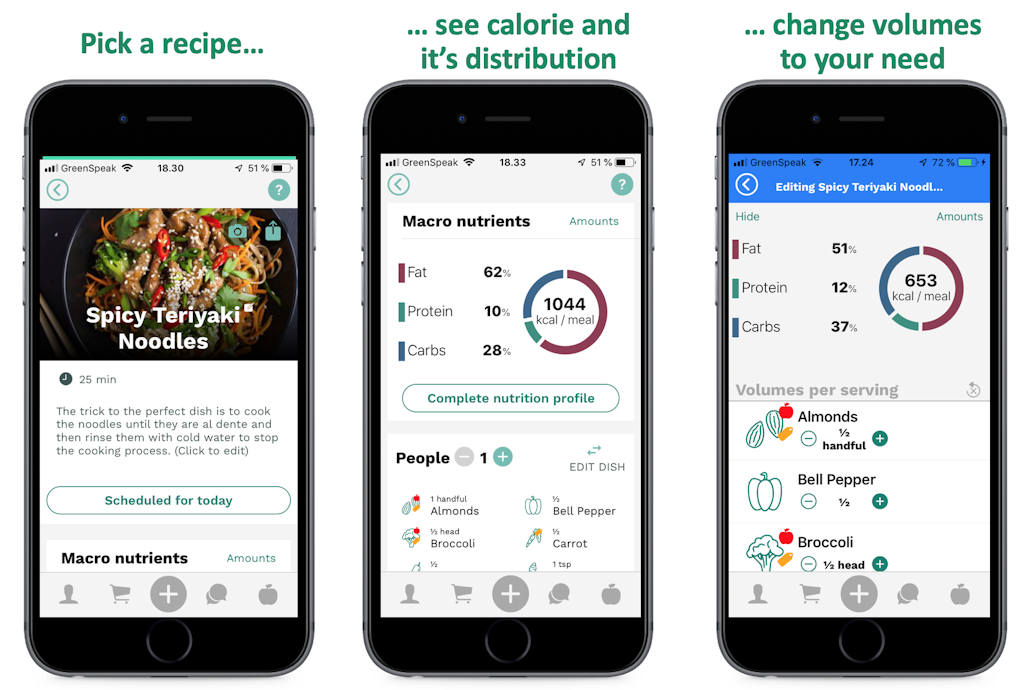 We are super excited about these changes. What would you like us to develop next?
We like to listen to our users and add features based on their suggestions.
Want your say? Write your suggestions to us on michael@plantjammer.com, or via the in-app chat messages.